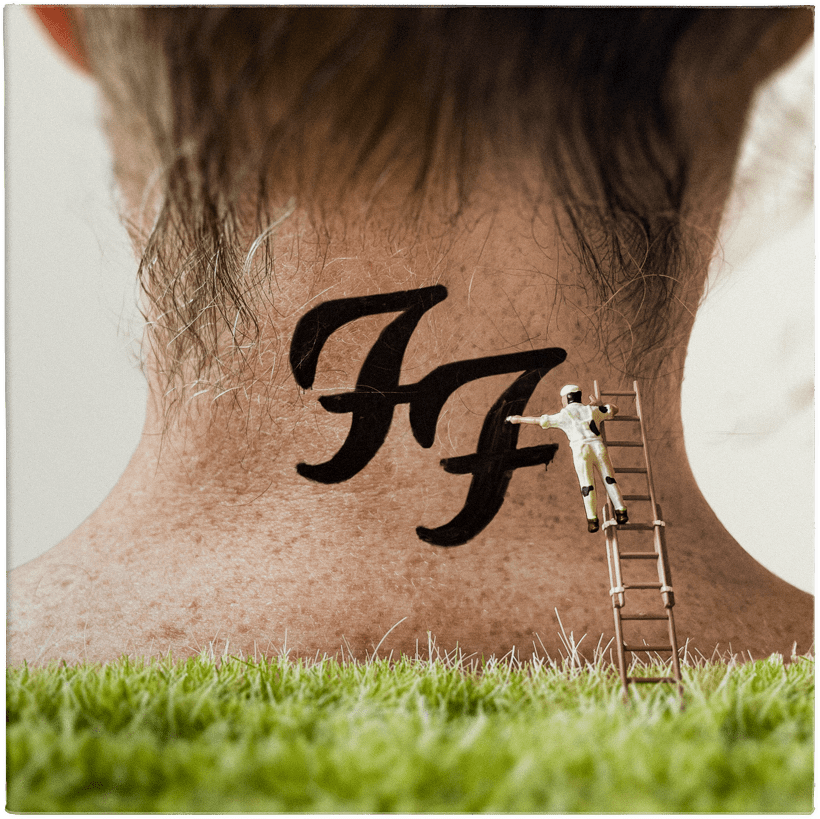 The band was devastated when we learned we'd lost Taylor Hawkins. Absolutely crushed.
Few bands have had as large a collective influence on our band as the Foo Fighters.
It's hard to pick a favorite record of theirs. Their sound has changed and grown as much as I have—as we have as a band.
I listen to their records often. Sometimes it feels like I'm hearing "One by One" as a new person. "The Colour and Shape" is like wearing an old coat and finding $20 in the pocket. "Wasting Light" helped get me through the end of a 10-year relationship. "Sonic Highways" helped redefine what a record can be to me. Some days my favorite record is "There Is Nothing Left to Lose". Other days it's a playlist of their b-sides I made.
One thing that's a constant is my favorite Foo Fighters song—"Aurora". Just an incredible song. There's something undefinable about it. It's sad but hopeful. It's mellow and loud. It feels rooted in time, but timeless.
As a tribute to Taylor, we've recorded our version of "Aurora". He's quoted as saying it was the first song he felt he was part of the band. I'd argue it's one of his absolute-finest drum performances. It also sounds incredible.
Here's our version. This is the first cover The Usual Things have ever recorded—in fact, we rarely even play covers. It's just so hard to do some songs justice.
Yet, literally every studio session we've been in, we've referenced "Aurora". What if we crashed on the and? What if we tried to match the drum tones on "Aurora"? Can we do a coda like that? We should just layer a ton of guitars like "Aurora". Just groove like "Aurora" for a few bars etc.
In this case we tried to do literally exactly all those things. We hope you enjoy this recording. It was captured mostly live in River Rock Studios by Eric Blomquist in our home of Northeast Minneapolis. It was mastered by Justin Perkins at Mystery Room Mastering. We did our best to respect one of our all-time favorite songs while adding a few production flourishes that sound like us.
We'll miss you, Taylor. Isn't it astounding that music is forever?