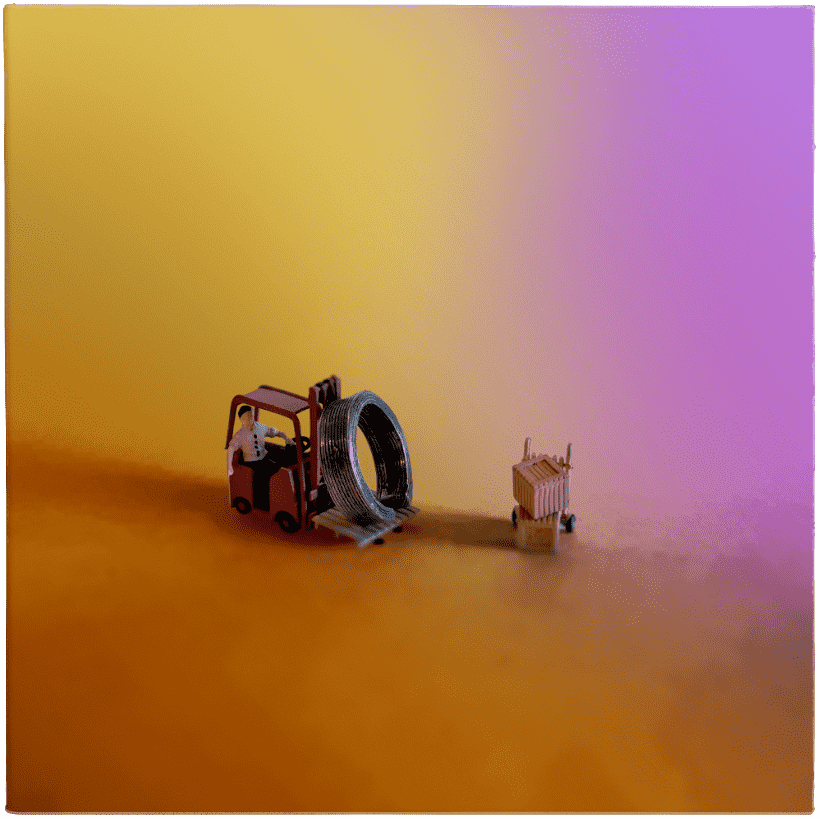 Just Be By My Side

May 2023
Just Be By My Side was originally written when I was around 16. It was prepared for an event at my high school called Fine Arts Week. It was a beautiful week when students could sign out of class for a period at a time and see various performances from fellow classmates. I had prepared 2 songs with my friend Allie on harmony. We probably played them at 8:30am. You'll recognize Allie's voice on our song The Middle Coast.
This must have been captured with a Canon digital camera or something similar. Firmly pre-iPhone 😛
After going through the archives, I was able to find a solo acoustic demo.
Occasionally, I'll revisit my archives, find a gem, and give it a modern demo. Just Be By My Side was no exception.
This demo is both sparse and fleshed out. It features bass, two guitars, and vocals. Allie's wonderful harmony parts are missing on this, though there is a muted track where I attempted to re-create them. Y'all have been spared.
Why would we record a song from 2001? When we were young, recording was such a rarity that we could barely afford. In fact, one of our sessions was financed when one of our cars was totaled at no fault of our own. We had to be ruthless with the choices we made, what to record and when. We rarely strayed at all from our core sound, leaving songs like this unrecorded. Now that we're older and we have the resources, we have the opportunity to record the softies.
For Just Be By My Side, we were faithful to the original. We didn't add too many production flourishes, though we did add keys. Layne contributed ideas that turned into a more modern bridge part. We called our dear friend Maddie Baillie to sing Allie's harmonies. We were able to capture it at the end of a session at Erik Koskinen's rustic, southern Minnesota studio. Enjoy!
All I need is a life that you once mentioned that I ought to lead
Where all you'd feel are all those pretty thoughts you oughta feel when you're with me
So I ask of you to catch me in a dream
And be by my side
Please be by my side
Where I can be all that you'd need to feel happy and free
And all you'd feel are all those pretty thoughts you oughta feel when you're with me
So I ask of you to catch me in a dream
And be by my side
You're all that I need
Just be by my side
You're all that I need
Just be by my side
You're all that I need
Just be by my side
My throat's a little sore from keeping inside all those things I'd try and hide
And I should mention how nice it'd be for you to notice when I'm not by your side
So I ask you to catch me in a dream
And be by my side
You're all that I need
Just be by my side
You're all that I need
Just be my side
You're all that I need
Just be by my side
Just be by my side
You're all that I need
Just be by my side
You're all that I need
Just be by my side
You're all that I need
Just be by my side
You're all that I need
(Just be by my side)
You're all that I need
(Just be by my side)
You're all that I need
(Just by my side)
You're all that I need
(Just be by my side)