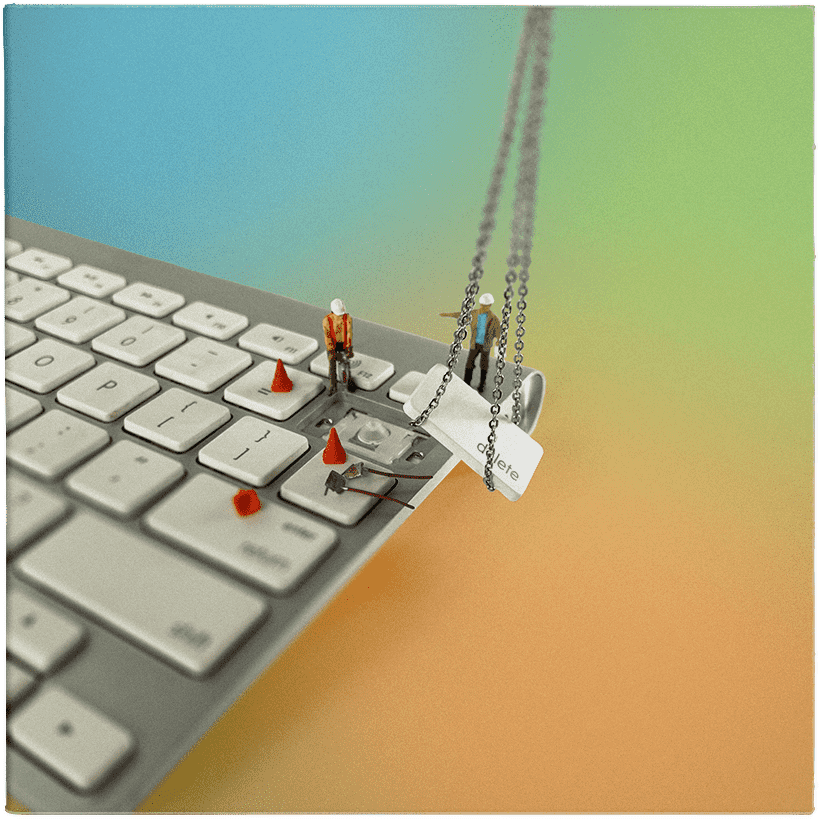 Part of Me

December 2022
Part of Me is an absolute joy to play live. Hey, remember shows?
In each iteration, we kept pushing the tempo. I wish we would have explored at least one version in the studio where we played it as fast as the band could before it all falling apart. Ultimately, we chose a tempo that was... listenable.
Like all of our songs, Part of Me started as a riff captured in Hum, my app for songwriting.
The genesis of a song doesn't have to be any more special than an unplugged electric guitar captured with an iPhone mic.
From there, I captured a few vocal melody ideas.
If you've been following along, this is often where I'll jump into a full-instrumentation demo done at my home studio in Logic. I play all the instruments on these, generally.
Listening back, I was shocked to hear a far groovier, almost half-time feel on this. It's one of the more interesting sketches.
After playing this in the room with the band, we decided to push the tempo and keep it straight ahead. As a result, the song ends up feeling unrelenting in a lot of ways. It just never stops.
Crispity crunchity, peanut buttery. Some of these elements ended up in our final recording. How about that riff's tone?
This was another project with Andy Thompson recorded at The Hideaway. He's such an incredible collaborator, the 5th band member we've always been looking for. His recordings always capture the spirit of what we're trying to do while elevating it further. It was mastered by none other than Justin Perkins. And now for the final version:
Lyrically, Part of Me was inspired by a job that I really loved coming to an end. Interestingly, the end result feels like singing about the ending of a relationship, which of course any job is, but I think what we landed on feels a bit more relatable.
This is it, it's all I've got
I gave it one last shot
I walk away broken hearted
Right where I started
You get out what you put in
I gave my everything
But I quit, I've given up
We've run out of luck
When I was young and strong I'd fight for you
But that part of me is gone
That part of me is gone
I'd prove them wrong
I'd fight for you, but that part of me is gone
That part of me is gone
It's been so long
That part of me is gone
That part of me is gone
I'm sick, but hanging on
All my lines redrawn
You left me where I began
Just doing what I can
It isn't me, to turn and run
To admit you've won
But you don't love me anymore
You're showing me the door
I'm done, I'm through
I'd fight for you but that part of me is gone
That part of me is gone
I'd prove them wrong, I'd soldier on
But that part of me is gone
That part of me is gone
It's been so long
That part of me is gone
That part of me is gone
But that part of me is gone
That part of me is gone
That part of me is gone
That part of me is gone
It's been so long
That part of me is gone