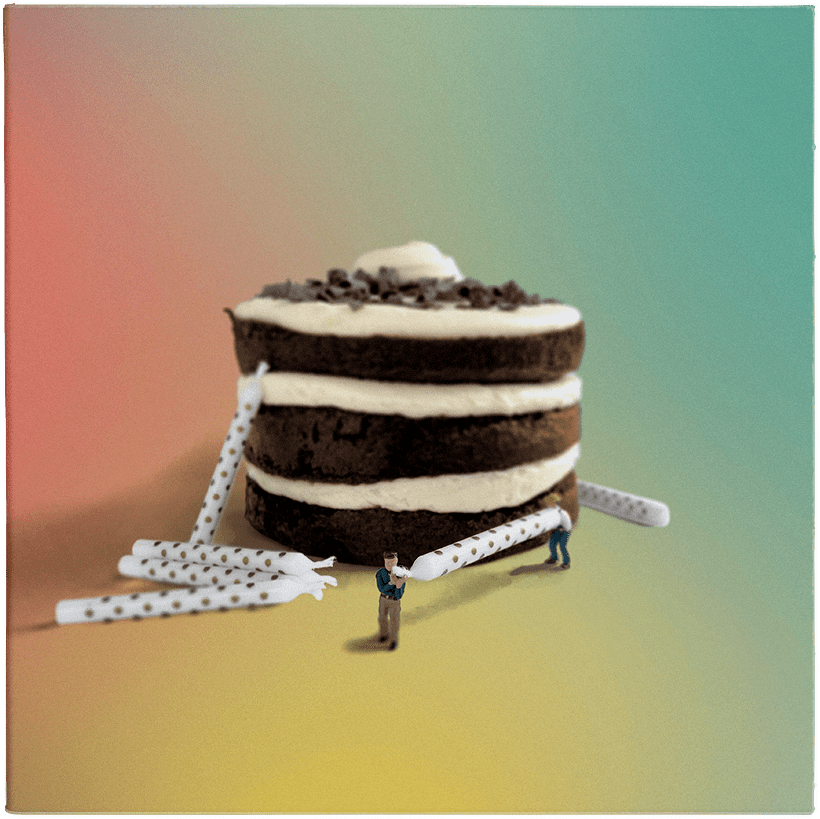 The Only Thing I'd Do

October 2022
Like all of our songs, The Only Thing I'd do started as a Hum—a simple progression and groove with a capo pretty far up the neck.
I sat with that progression for a while searching for a chorus. My favorite songs all have surprising choruses—a non-obvious melody or a shift in tonality that you might not expect. A great example is something like Brendan Benson's "Spit It Out".
When every song you have intends to surprise, it becomes expected. This song subverts that by simply playing with dynamics and a subtle minor to major tonality.
Once I found an approach to a chorus, I jumped into Logic to see how it'd work.
This demo features a much moodier approach to its bridge. It drops back down to acoustic guitars.
After workshopping with the band, the final version ended up having a much louder approach to keep the momentum of the song pushing forward. It includes different chorus lyrics that are much closer to the final.
This was recorded at River Rock Studios in Northeast Minneapolis with Eric Blomquist recording and mixing. It was the same session we grabbed our recording of "Aurora".
It was mastered by Justin Perkins of Mystery Room Mastering in Milwaukee. He's one of the best. And now for the finished result:
You had to run
You had to get out while you were young
To find something real
Be with someone who makes you feel
That's when I showed up
I knew loving you's the only thing I'd do
I'd survive anything the world will put us through
I saw the rest of my life when I looked at you
A party with friends
You were begging for the night to end
You hugged the walls
You found a corner to watch it all
You weren't having fun
You thought you'd leave there with someone
You head for the door
You knew exactly what you were looking for
And that's when I showed up
I knew loving you's the only thing I'd do
I'd survive anything the world would put us through
I saw the rest of my life when I looked at you
That's when I found you
That's when I found you
I knew loving you's the only thing I'd do
And I'd survive anything the world would put us through
And I saw the rest of my life when I looked at you
I knew loving you's the only thing I'd do
I'd survive anything the world would put us through
And I saw the rest of my life when I looked at you